Cinema Room & Home Theater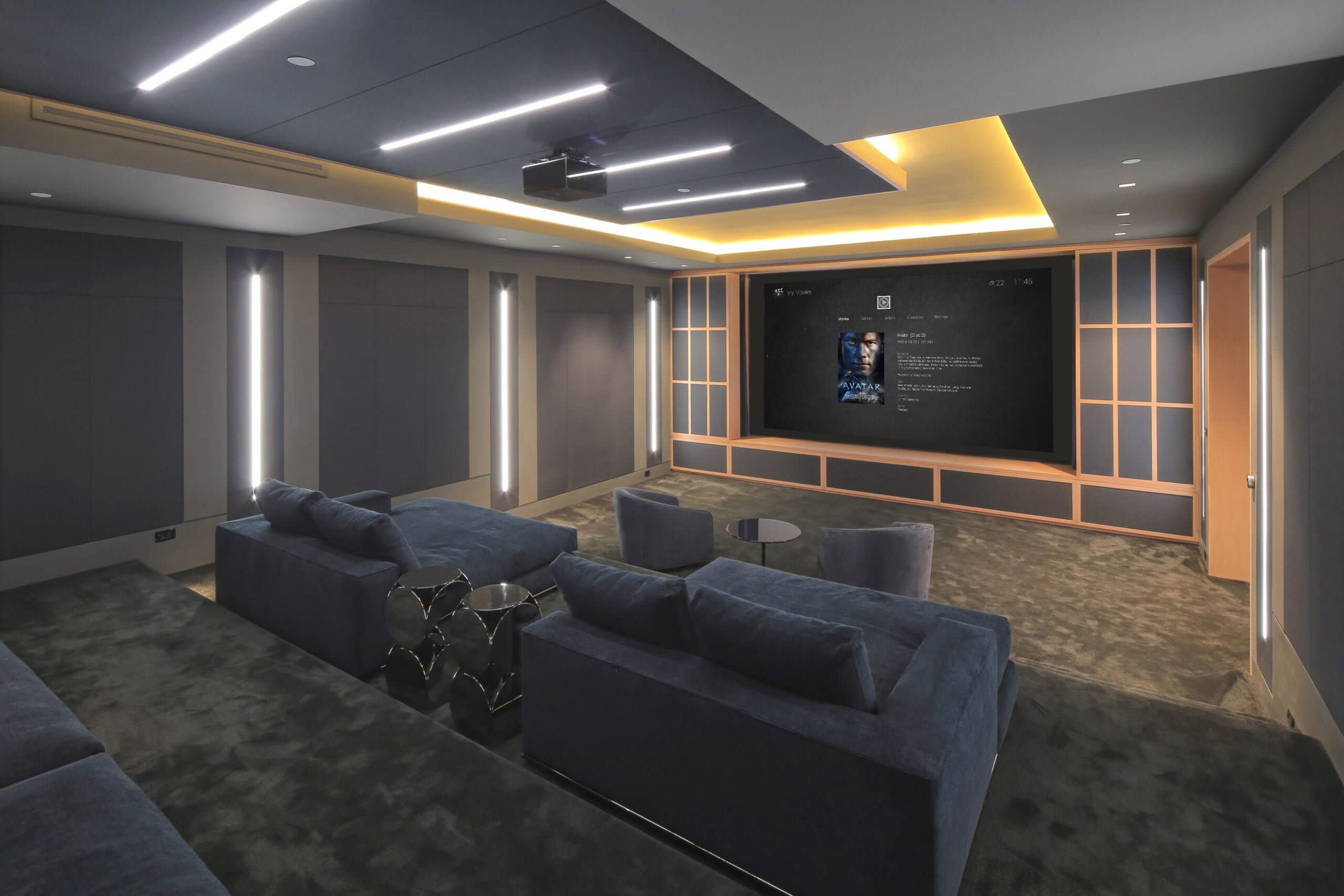 Cinema Room
AUTHENTIC CINEMATIC EXPERIENCE IN YOUR HOME
More than just a space to watch a movie, your theater is meant to be a place of isolation, drawing you away from the outside world and straight into the action.
It's the perfect ambiance that leaves your family lost in the cine-magic, the go-to spot for friends to enjoy the big game or the next binge-worthy series, and a space you'll never want to leave because the viewing experience brings it all to life.
Create your perfect escape and then surround yourself with those who matter most.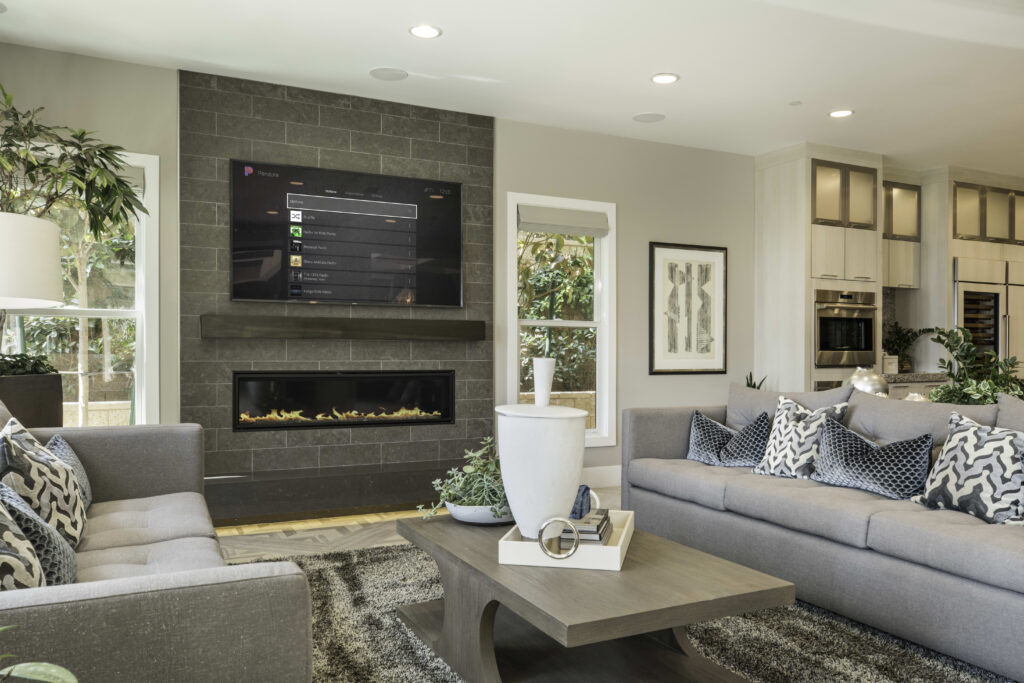 Home Theater
ELEVATE THE EXPERIENCE
Watch movies like never before. Home theater systems are our specialty, and we love being able to bring the experience of watching a high-quality movie in a cinema in the comfort of your home. We design unique media rooms to heightened visual and audio experience with high-end equipment such as in-ceiling and in-wall speakers that reproduce a real movie theater experience. We understand the importance of design and decor, so we have an interior design specialist that helps us match high-performance media rooms to make the most of the soon to be your family's favorite room!
Call Us: (619) 381-0388
Share post: